Variety sparks creativity
We offer customized technology camps at schools, maker spaces, art centers and other community centers. We work directly with Summer and Auxiliary Program staff to bring a uniquely innovative suite of programs to your community. Management of the registration process is handled independently through each partner institution. We will customize a program for your site based on a collaborative effort to determine what would work best in your community of learners. All of our curriculum modules can be completed as either half-day or full-day week long camps.
We are constantly researching and vetting cutting-edge technologies, and work to design applied technology curriculum for youth around these areas. Whether its designing Internet of Things or Wearables Technology curriculum, we aim to be the leader in providing the most inventive programs that help kids develop Design Thinking skills, and ultimately, to help them design a future without limits.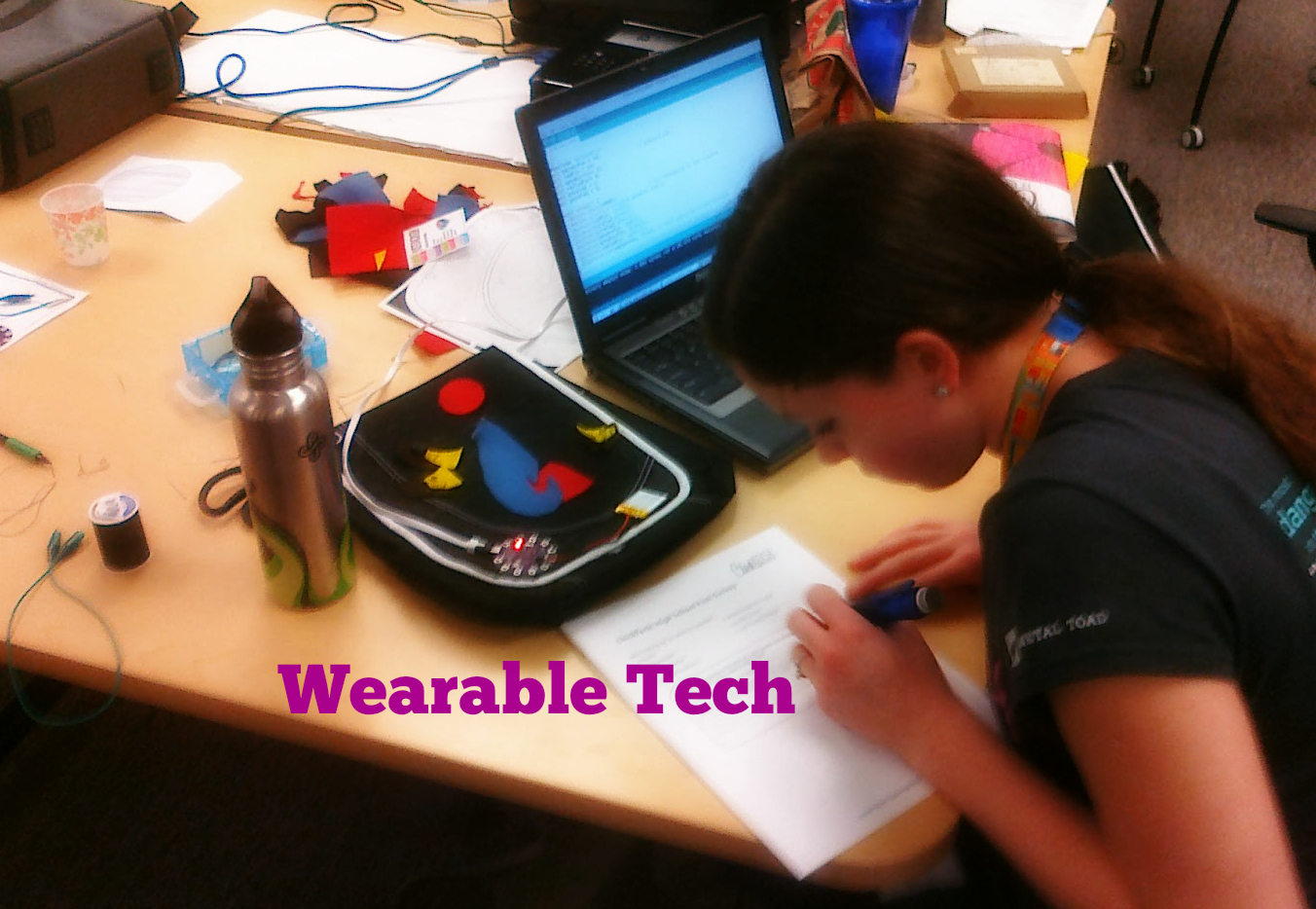 Einstein By Design handles the following tasks:
Setting up the program with all required materials
Designing and vetting appropriate and innovative curricula
Managing the logistics of the program throughout the term
Ensuring parent satisfaction
Ensuring student safety
Setting up the partnership agreement to reflect revenue sharing
Awarding scholarships
Inspired Learning ________________
Creative Curriculum ________________
Dynamic Teachers
_________________Dynamic Teachers
Quality matters. We carefully
choose every aspect of our
program- from who we partner
with to curriculum and instructors
and even the materials we use in
our tinker kits- in order to maintain
the high level of instruction that
parents and schools expect
from us.
Top Notch Instructors
Your students benefit from having instructors who are at the top of their fields, who have met stringent background check requirements, and who have a demonstrated passion for working with youth.
Seamless Delivery
From start to finish we deliver a high quality, one of a kind technology camp program for your site. Partnering with Einstein By Design is a win for your extended community of learners.
Popular Classes
We'll collaborate to create a customized program that fits the unique needs of your community. You can choose which programs you want to offer and for what length of time.
Partnering with Einstein By Design is about peace of mind. It's about the peace of mind you get knowing that you're offering some of the best enrichment programs for youth, without having to take on the infrastructure and staff expenses.
Interested about learning how to bring Einstein By Design PROGRAMs to your COMMUNITY?
Contact Us Below